The South Fayetteville development consisted of several different projects done in partnership with the Jacobs Group. This core urban development had a large impact on the neighborhood and involved tearing down several dilapidated and older structures.
Design
A modern design aesthetic was applied to the various projects, bringing a new feel to the neighborhood. Designed and built by a joint partnership.
Construction
This development was constructed through project phasing from 2010-2013. ADA compliant sidewalks were installed at all properties, completely changing the way the pedestrian interacts with the neighborhood.
Development
These homes and offices are located near the University of Arkansas and downtown Fayetteville. The location was instrumental during the design process, and informed many of the financial and density decisions.
Life & News
"Residential Developments Rising in South Fayetteville" by Paul Gatling, Talk Business & Politics, March 18, 2012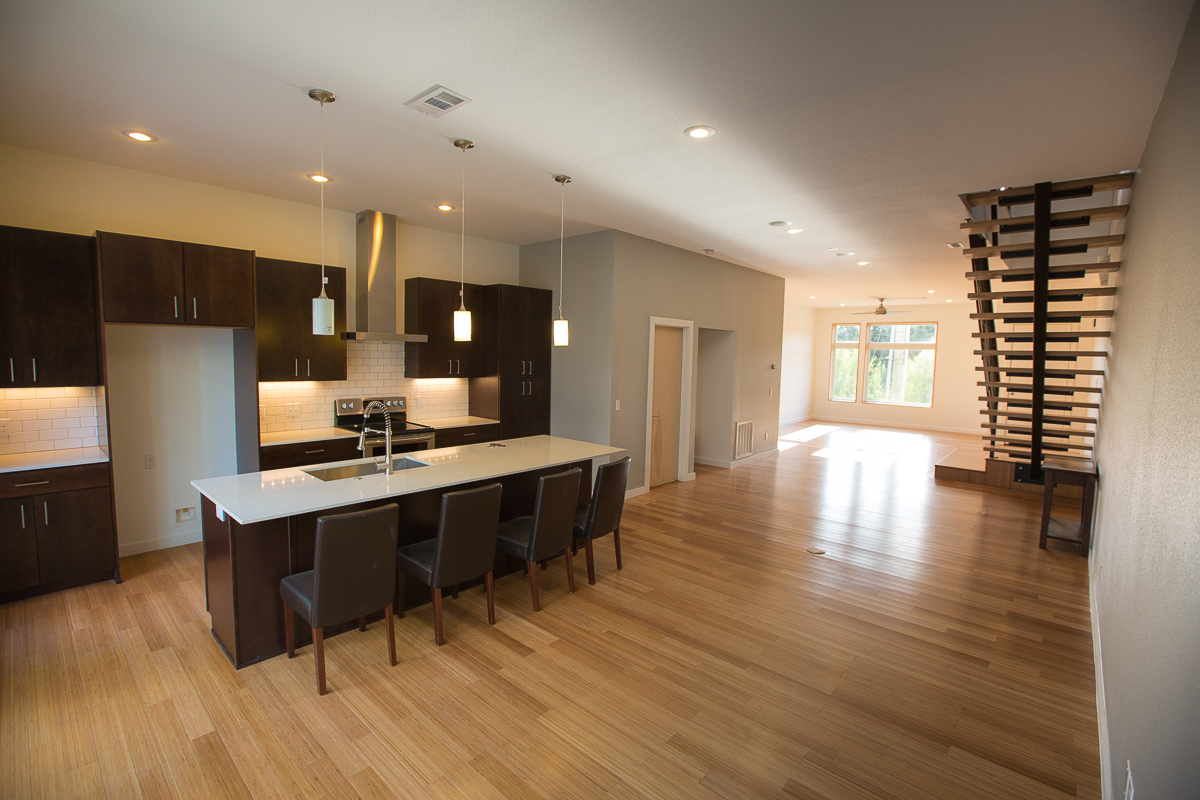 Location
Fayetteville, Arkansas
South Fayetteville